Why do we exist?
From Westhaven's outset, the owner has always acknowledged that a User Group is an acceptable method of customer feedback to their management ideas and plans. The current owner is Auckland Council and they administer Westhaven through a CCO, Panuku Auckland Development.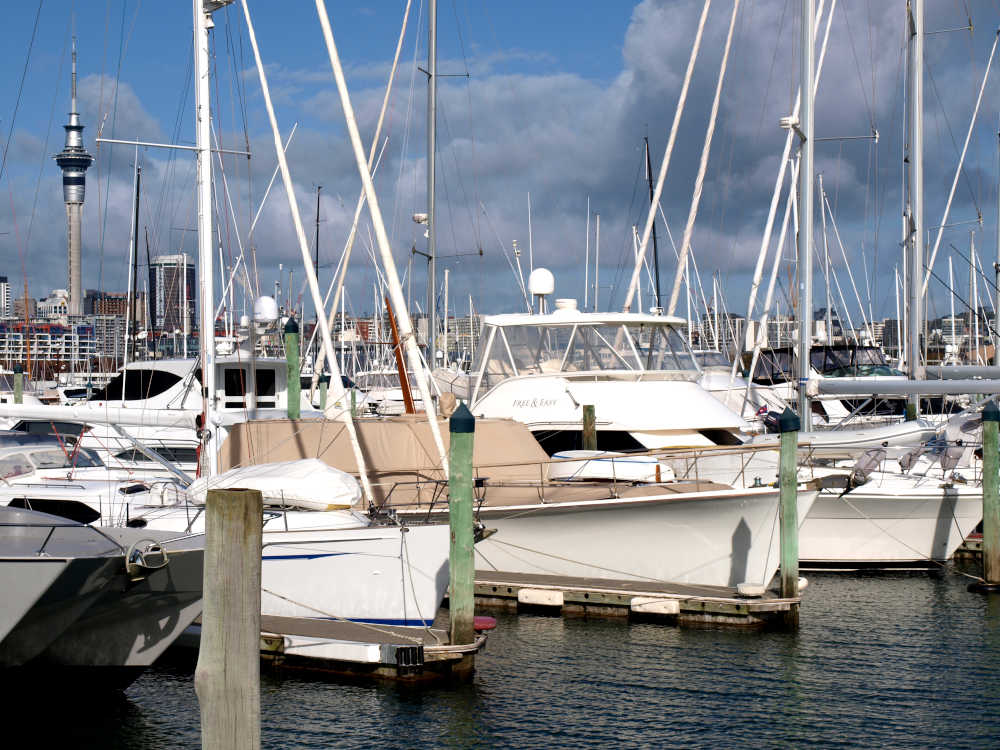 In this mix is Westhaven Marina Limited which is registered as a "Trustee" company which has opted-in to the FMCA Act of 2015. From the beginning of the Auckland Harbour Board (Westhaven) Vesting and Empowering Act 1975, there has been a Trust involved, to protect the interests of all Berth Entitlement Unit holders at Westhaven.
When the Auckland Harbour Board owned Westhaven Marina, the directors of the trustee company were equal numbers of AHB personnel and boat owners with significant commercial experience who had berths in the marina, which ensured a fair management regime.
Unfortunately, since Auckland Council inherited ownership of Westhaven in 2004 they decided that this arrangement was untenable and scourged all stakeholder representatives from the Trusts and initially staffed it with employees.
What we do
WMUA represents the interests of every user of the Westhaven Marina precinct and monitors the performance of the way in which the Marina owner plans for the future and subsequently executes those plans. Our position of User Association allows us to focus upon:
Maintenance of the Floating Structures and piles
Maintenance of navigable depths in the Marina
Securing the on-going future of Westhaven as a working marina plus a public facility
Protection of the original investment, by means of a retail financial offer to those who initially paid for Westhaven's development
Security and proper training of the Security staff
Maintenance of the car parks, toilets and planted areas
Safety of Westhaven users and the General Public
Car parking availability for berth holders, patrons of the Yacht Clubs, boat crews and the public
Monitoring all charges imposed on berth holders
Encouraging Auckland Council to meet their costs of providing facilities to non-boating public
Entering submissions on all proposed developments in the Westhaven area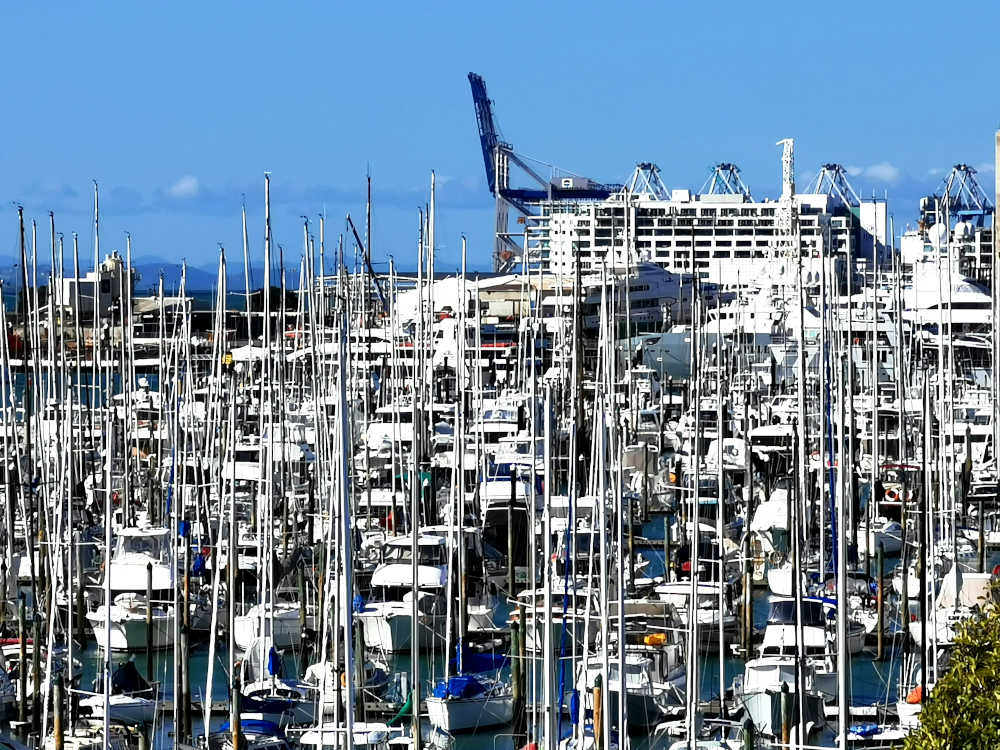 This highlights the major issue which WMUA must address. The conundrum is that Westhaven Marina was initially financed by the Berth Unit Entitlement holders through the retail enticement to invest long-term, which led to their license to occupy. They have also, continued to pay, over the past 40 years, for further development through annual license fees which cover both maintenance and capital expenditure charges. The owner has contributed to further development covering non-boating users who individually have contributed nothing yet WMUA is happy to represent them as Westhaven Marina Users.
Our Charter Objectives:
To maintain and enhance public access, car parking, launching ramps and other facilities.
To avoid further commercial or residential development within the precinct of the Westhaven Marina and on common land, east of the Harbour Bridge and Northern motorway.
To upgrade marine facilities.
To encourage the yacht clubs and their training partners, to foster a vibrant boating community.
To distribute financial surpluses to worthy maritime and Auckland marina causes.
Our on-going Concerns:
Marina redevelopment
Security and availability of parking for users' boats and cars
Berth maintenance
Facilities including water, electricity and communications
Onshore facilities including rubbish disposal and oil salvage
On-going security of tenure of the yacht clubs on the Northern Reclamation
Contribution from Auckland Council to provide for the costs of maintaining the facilities used by the general public at Westhaven